Specializing in both residential and commercial loans for borrowers and brokers, as well as trust deed purchases to the investor community.
Our long history in this business and our tremendous access to lenders allows us to make certain our borrowers get the best loans possible. Our many repeat customers attest to this unique benefit, and to our integrity and dedication.
Our dedicated staff has over 100 years of combined real estate experience in the loan brokerage, loan servicing and escrow areas. Our Irvine-based California office houses our loan brokerage department as well as our in-house escrow and a loan servicing departments which are there to meet the needs of both borrowers and investors. Over our 40+ years in business, we have always prided ourselves on fast turn-around and giving quality service to all of our customers.
Chris Boulter
President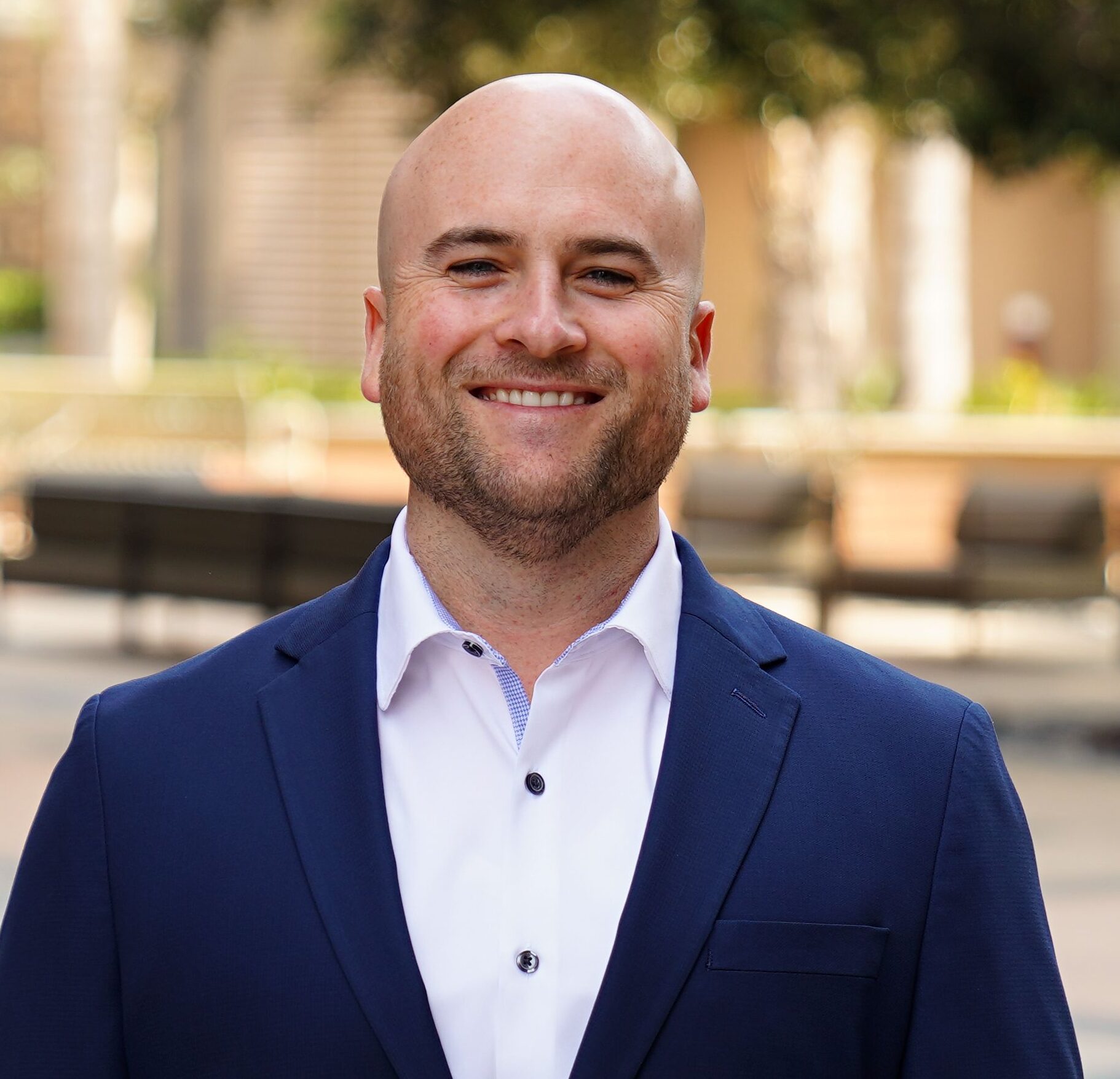 Jeff LaMotte
Vice President and Partner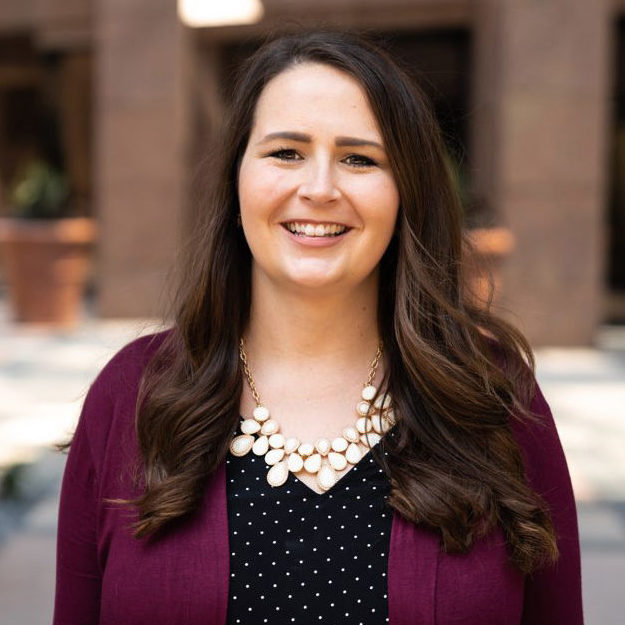 Brittany Popineau
Operations Manager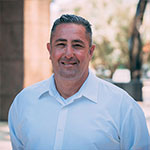 Xavier Saavedra
Account Executive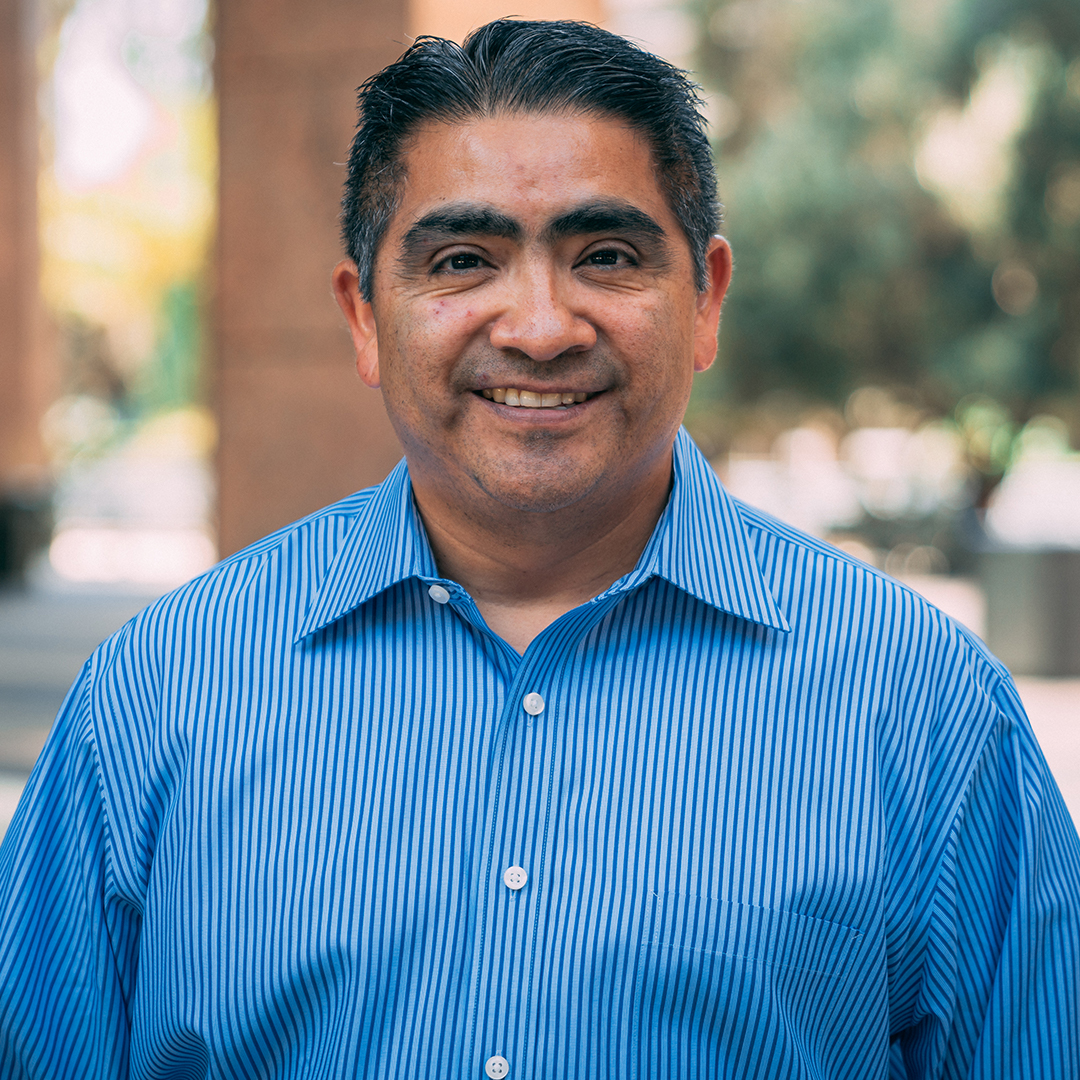 Fabian Calderon
Account Executive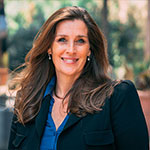 Kellie Brown
Account Executive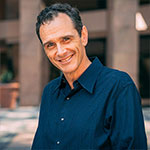 Steve Burington
Account Executive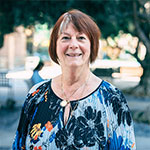 Yvonne Harvey
Account Executive
Mike Sokoloff
Account Executive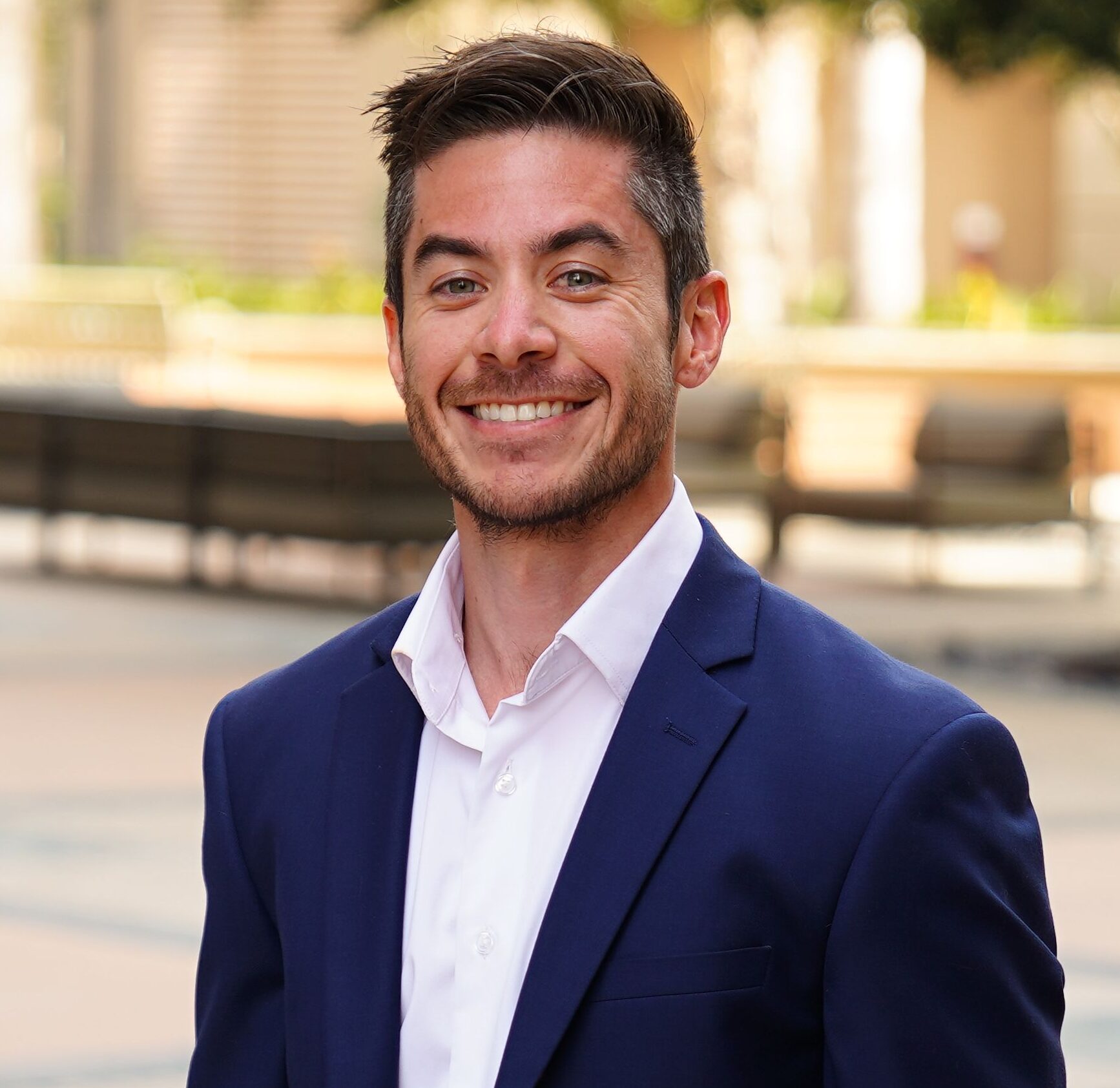 Jake Liedahl
Loan Processor and Account Executive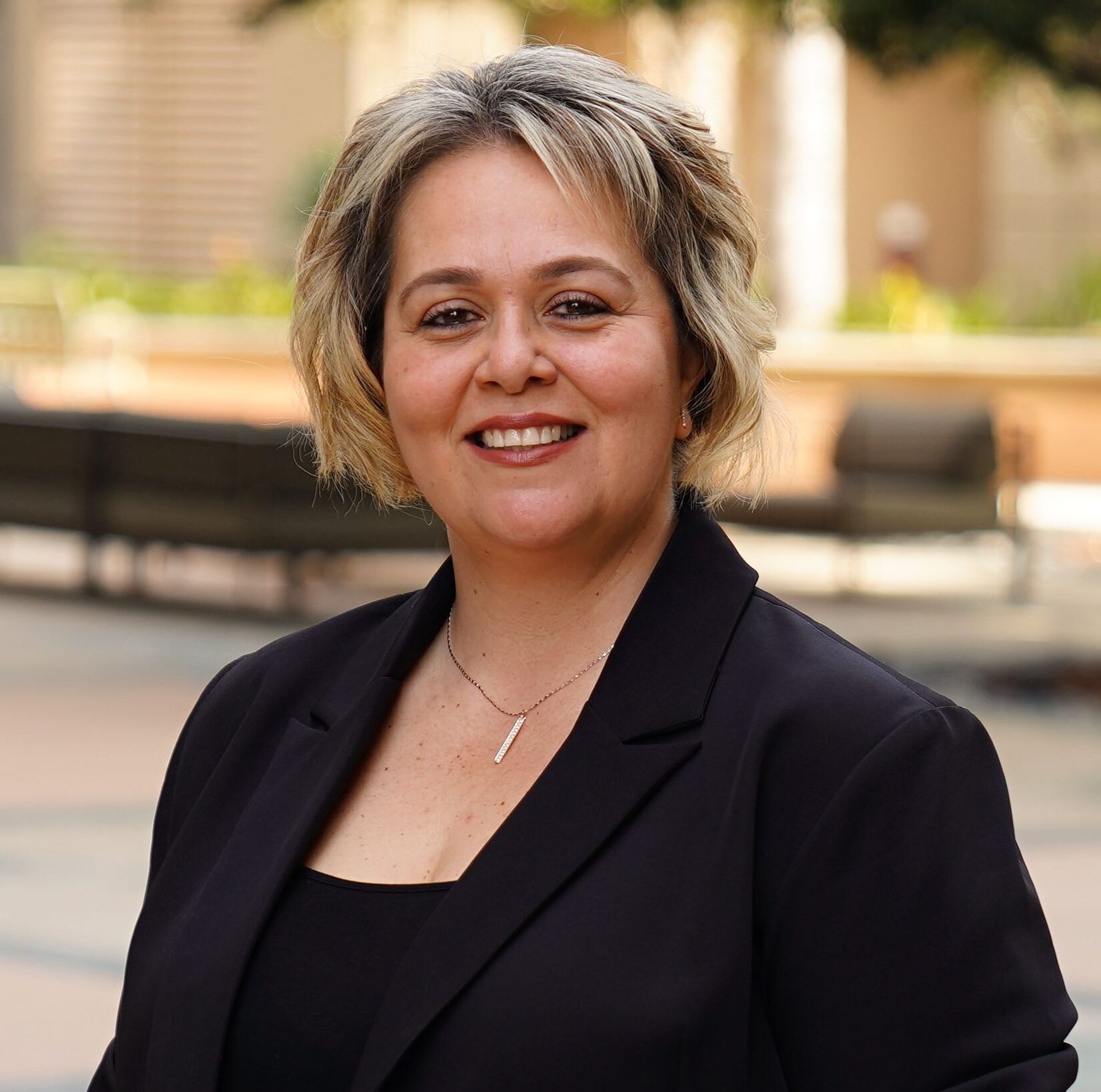 Esmeralda Cisneros
Loan Processor
Kara Sharpe
Loan Processor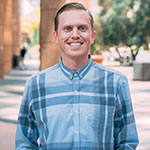 Ryan Boulter
Loan Processor
Annette Berk
Loan Processor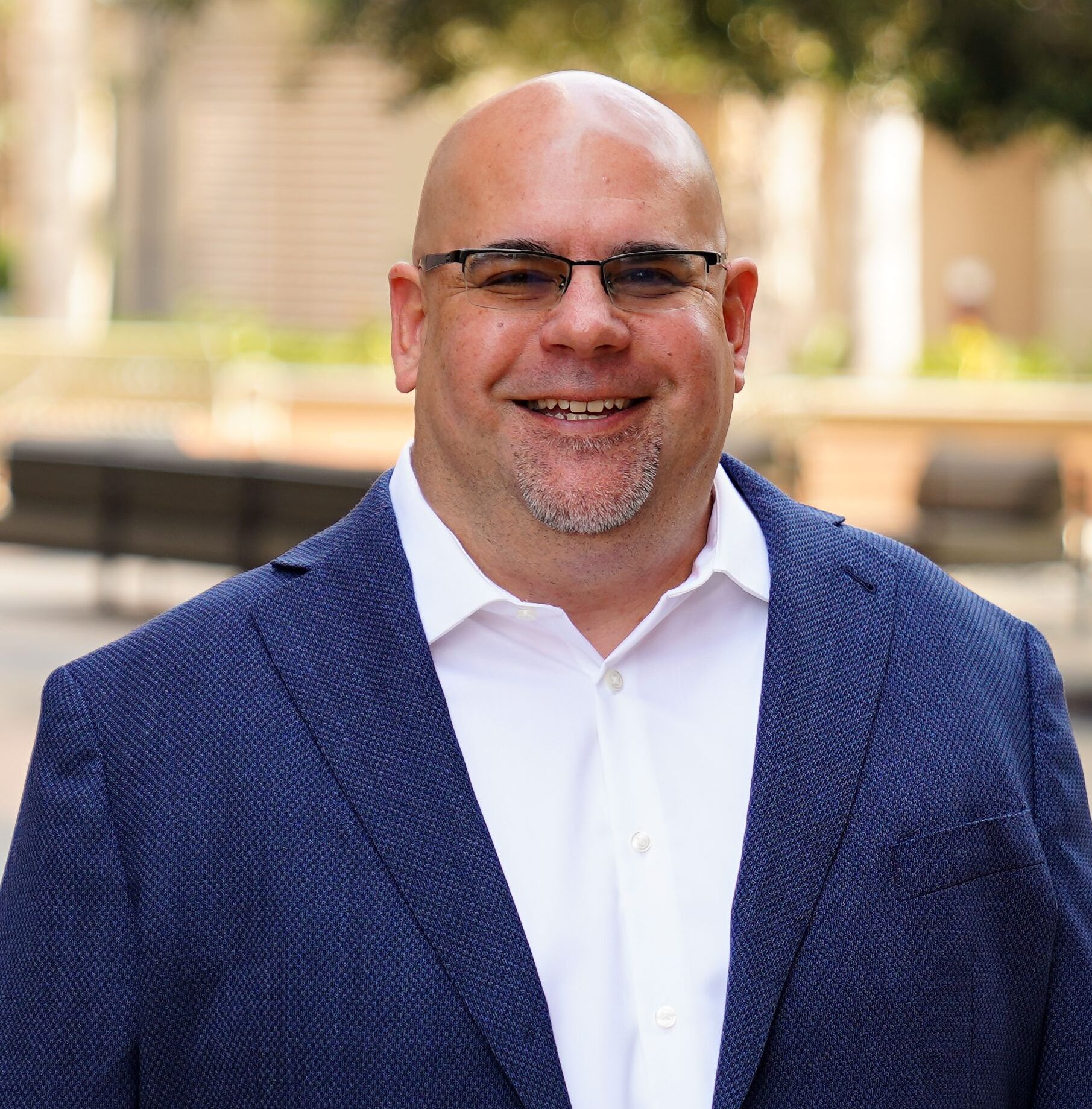 Mark Rocha
Loan Processor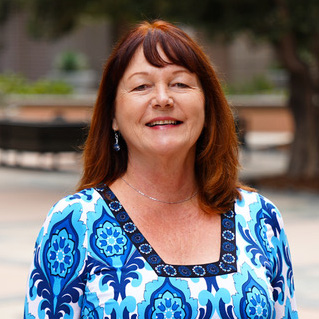 Kathy Williams
Compliance Manager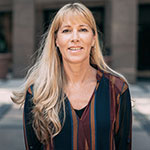 Karin Hodge
Funder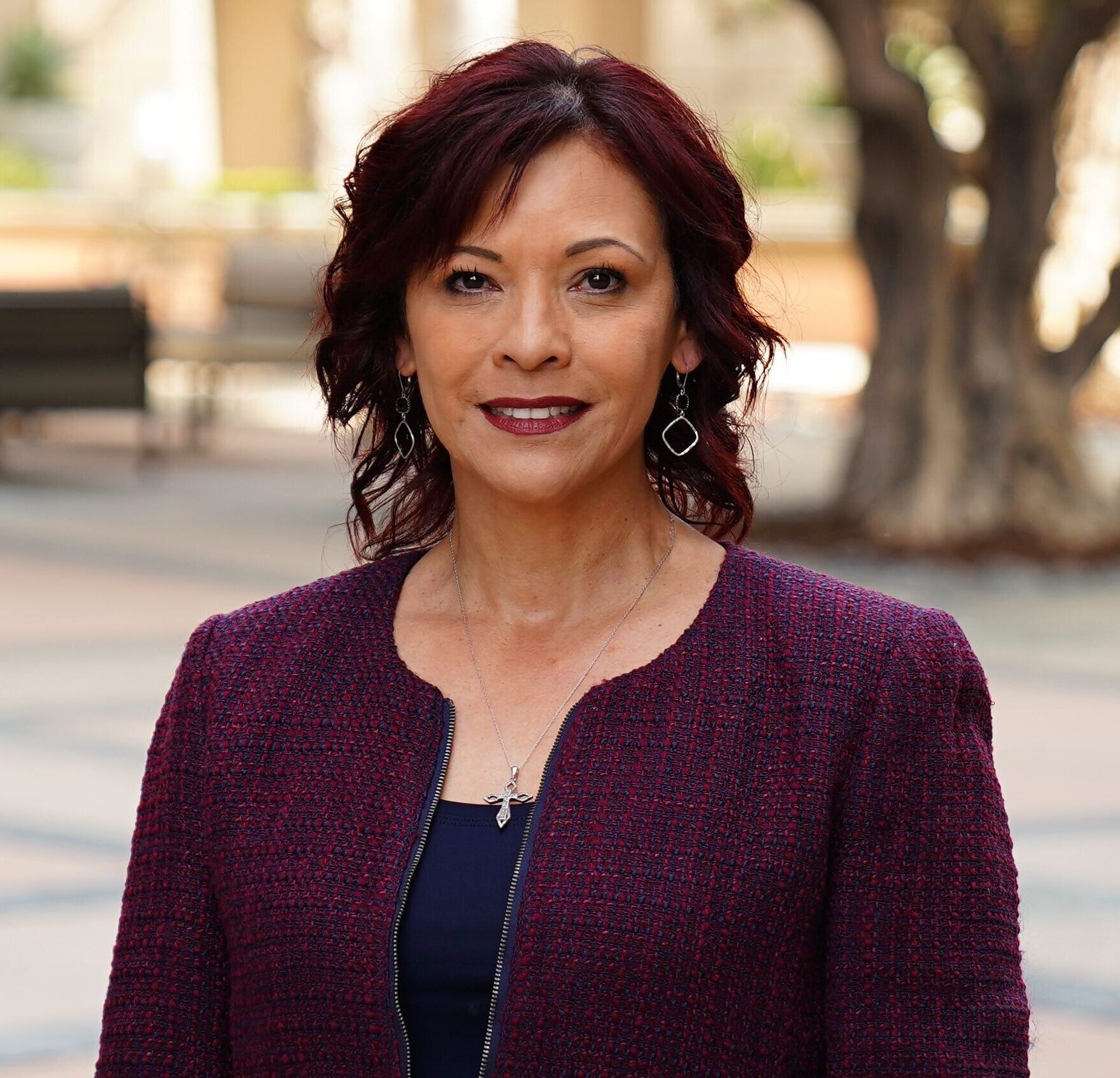 Lilian Leslie
Funder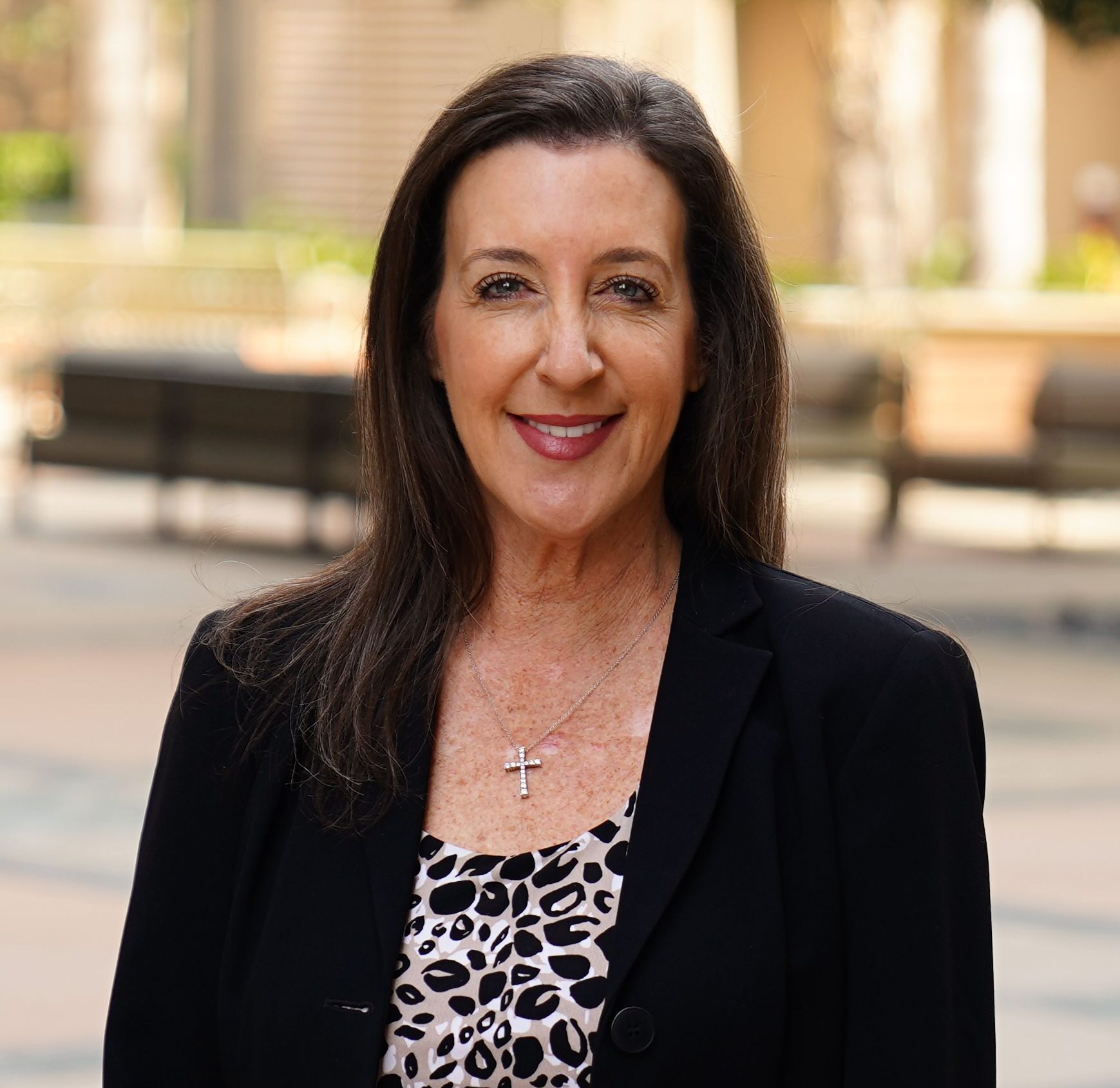 Patty Hickok
Funding Assistant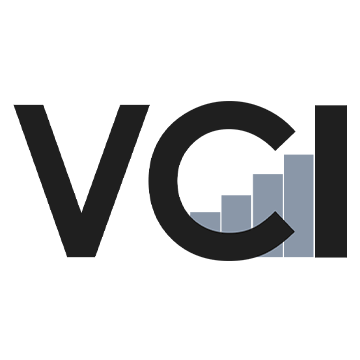 Tom Valadez
Loan Servicing Assistant
Maria Romo Rangel
Loan Servicing Assistant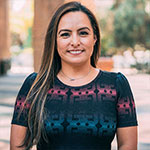 Molique Boulter
Onboarding and Payment Specialist
Gladys Albeza
Administrative Assistant
Jackie Neil Torres
Doc Drawer
With competitive pay, benefits, and a 401k, Val-Chris Investments is a great place to work.  Job openings vary from time to time but we will always accept applications to put on file.  Please fill out the form below to be included as a candidate for interview.