Since 1975 we have helped thousands of clients successfully obtain residential investment property loans in amounts anywhere from $25,000 to $4,000,000.
Our expertise is in providing business purpose hard money loans for residential property investment to borrowers who have been turned down by conventional lenders, or borrowers who prefer to avoid the endless delays or conditions required by these lenders. In some cases, our clients simply don't have the time required by these traditional lenders and we can offer a fast, easy, cost-effective way of tapping into their equity or in purchasing the residential property they want.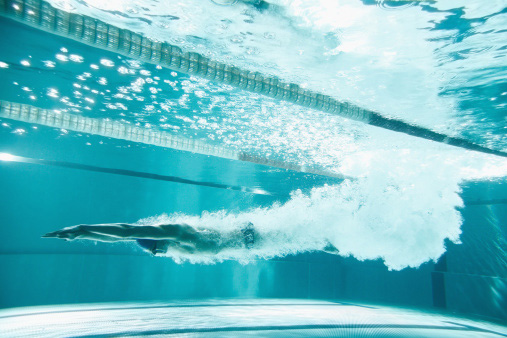 We close residential investment property loans very quickly with affordable rates and aggressive terms that few others can offer.
Getting Started With Private Residential Loans
Residential investment loans are the most common type of business purpose mortgage loan we provide.
Unless a person has significant amounts of cash available, financing is the only solution. Luckily, there are plenty of options that we can offer to prospective buyers in securing a business purpose loan for their residential real estate property.
The first step is to find out the basic details about what type of loan you are seeking, such as the desired loan amount, type of property you are financing, and the estimated value of the property.  To submit this information (it will take less than 5 minutes), you can go directly to our Residential Loan Application page and it will be securely transmitted.  One of our loan officers will contact you directly to discuss the full application process and answer any questions you have about specific options or loan features.
If you are ready to move forward with the full application process, select the "Full Application" option on that same page and our system will guide you step by step.  A complete loan application generally takes less than 20 minutes if all of your information is available.
Borrowing Money for a Home
Financing a home loan can vary in difficulty depending upon the market conditions, as lenders will become stricter with criteria as more borrowers are in the market.  As times get better and there is more money available, the loans will be made more attractive to borrowers and easier to obtain.  We know how stressful this process can be, and frankly just how many options there are available to you as a prospective home buyer.
Whether you are a first time home buyer, need a refinance loan, or just a traditional residential loan, we can give you the benefits or downside to each option and decide what the best fit for your situation is.  Here are a few examples of the different loan solutions we can provide.
We are proud of our ability to close loans that few other lenders can provide, due to access to private investment money.  Our investors have worked with us for over 40 years because they trust our ethical, intelligent loan process.  Read about the benefits of private borrowing with real case studies below.