Have you been affected 
by the COVID-19 pandemic? 
Know your options.
We provide creative loan solutions for borrowers, backed by responsible real estate investors.
Val-Chris is a private money lender specializing in both residential and commercial loans, providing 1st, 2nd, and 3rd trust deeds. Our dedicated staff has over 100 years of real estate experience which we use to facilitate creative loan terms to fit our customer's needs.
In our office, located in Irvine, California, we originate private money loans and have a loan servicing department to meet the requirements of both borrowers and investors. We pride ourselves on fast turn-around and giving quality service to all of our customers.
Whatever your financial requirements may be, we have unique funding solutions that fit.
RECENTLY FUNDED TRANSACTION
Santa Clarita
Broker Services
Built for brokers.
Closing loans faster than any conventional provider, our service always comes first.
At Val-Chris we value our broker relationships highly, and do everything possible to facilitate quick, straightforward transactions.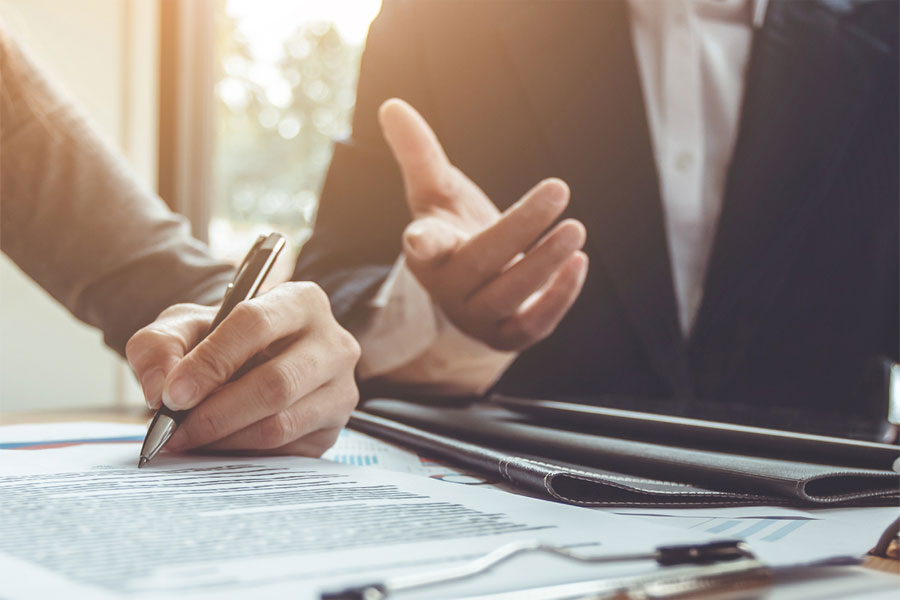 Trust deed investments are great options for investors seeking positive recurring cash flow and real estate backed security.
New to trust deed investing? Read about our unique approach, case studies, and why our investors stay with us for years and years. Read More