Private money loans for borrowers, without the strict requirements and lengthy turnaround times of traditional lending.
We have been finding creative loan solutions for private money borrowers for more than 40 years. The application process is simple, fast, and devoid of the strict requirements for a standard bank loan. If you're looking for private loans for investment properties, we can help. Here are the key benefits of our specialized private money products:
Whatever your private money loan requirements may be, we have unique funding solutions that fit. Including unconventional loan types that normal banks will not typically fund, like rehabs, mixed-use and investment properties.
Private money loans are secured via 1st, 2nd, or 3rd trust deeds on property that you own or are purchasing. Since the collateral is stable and secure, loan features and qualification requirements can be extremely flexible.
Give us a call or start an application to find out if our unique loan products are right for you. Not sure yet? Read some of our common case studies.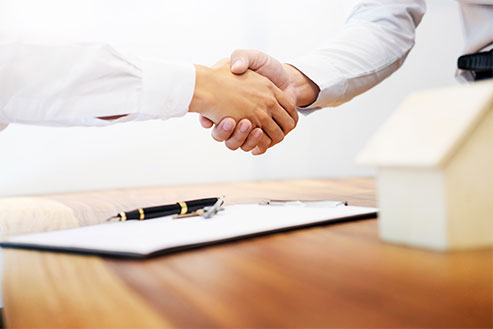 We routinely assist borrowers who are individuals, corporation, limited liability companies, trusts, estates, probates, foreign nationals, as well as other types of borrowers who do not meet the very strict underwriting guidelines of traditional or conventional lenders.
Since we are a direct lender, we have our own underwriting guidelines and standards. In loan transactions, our focus is primarily on the current value of the property, the purpose of the loan and your ability to repay the loan. This translates into a quick, fast, and efficient process to approve your loan and get it funded fast! Our 40+ years of success in this business is a testament to the Val-Chris commitment for client service, and our focus on honesty, reliability, and upfront pricing.